Soul seEker retreat
Playa Del Carmen, Mexico
Nov 28th-Dec 3rd
Grand Hyatt resort and spa
Soul seeker retreat: Playa del Carmen, Mexico
We are so excited to open reservations for round two of our Soul Seeker retreat at the Grand Hyatt Resort and Spa in Playa Del Carmen, Mexico, hosted by Katie and Bradford Willcox. (Watch the video above.) Without a doubt, travel is good for the soul. It provides us with the opportunity to experience the magic of the unknown, and it allows us time to reflect on ourselves and the lives we are living. We wanted to create a life-changing experience for women who are seeking more out of life. For the women who need a break and an opportunity to experience the energy of adventure and connect with the vibrant spirit that is within.
On this five night, six-day retreat, you will be creating new friendships and unforgettable memories as you climb the ancient Mayan ruins of Coba and are guided underground through a sacred cave and cenote park. In between the planned adventures, you will be able to rest, relax, and recharge at one of the most beautiful resorts and beaches in the Yucatan. Each day Katie Willcox will be leading group workshops with the goal of healing the relationship you have with your body, reconnecting with your divine feminine spirit, overcoming fear, and creating the life you deserve.
accomodations
The Grand Hyatt resort
Playa Del Carme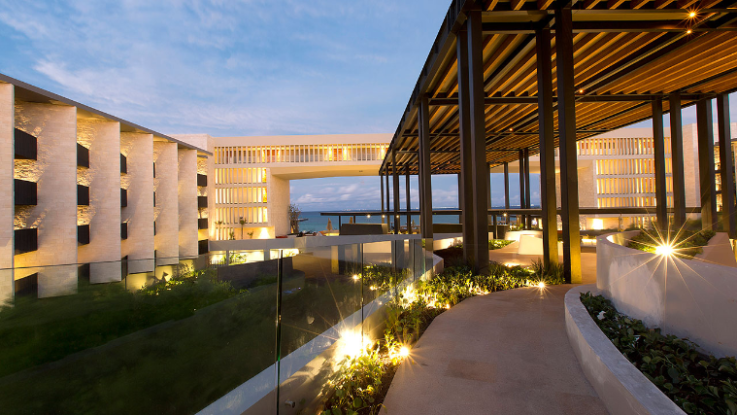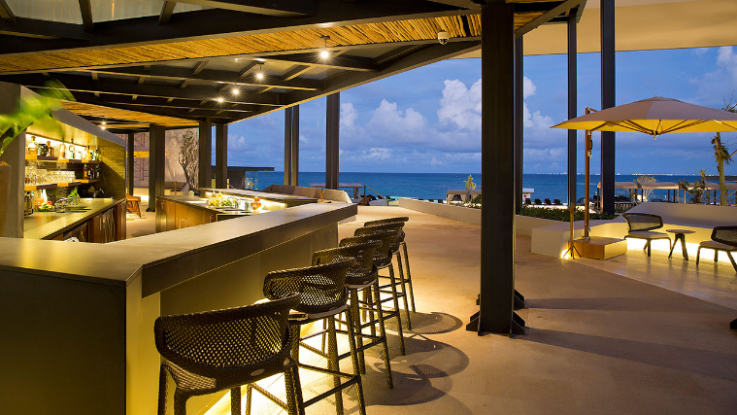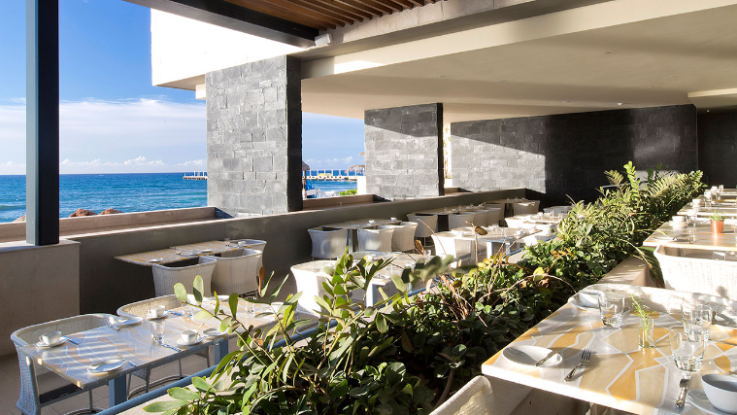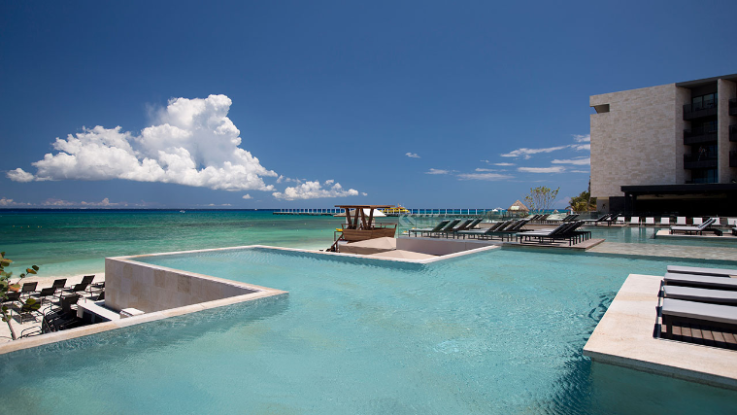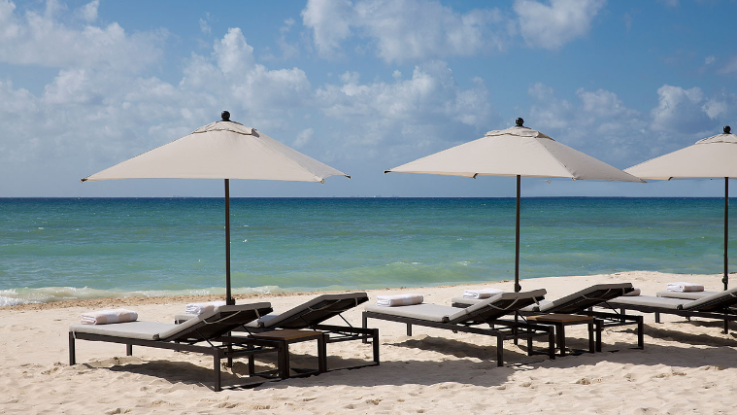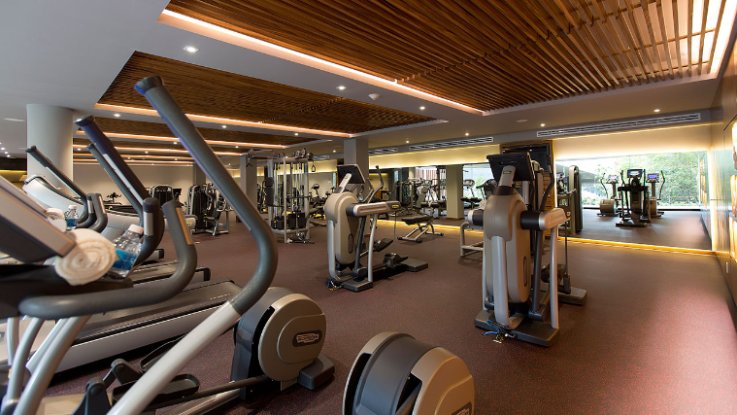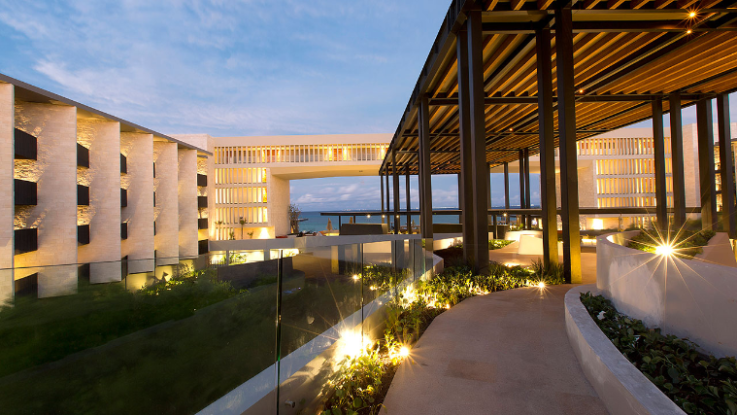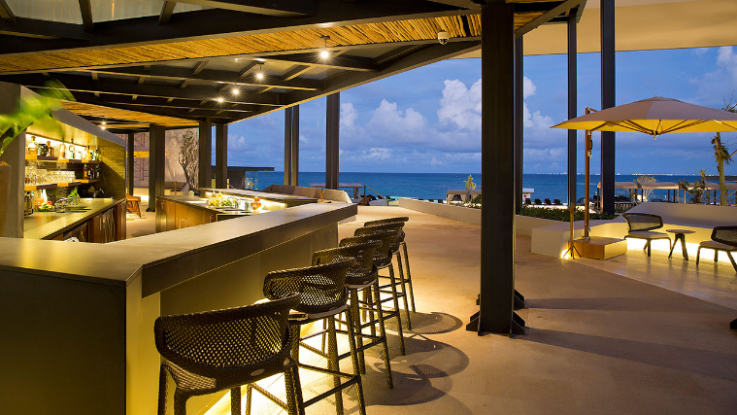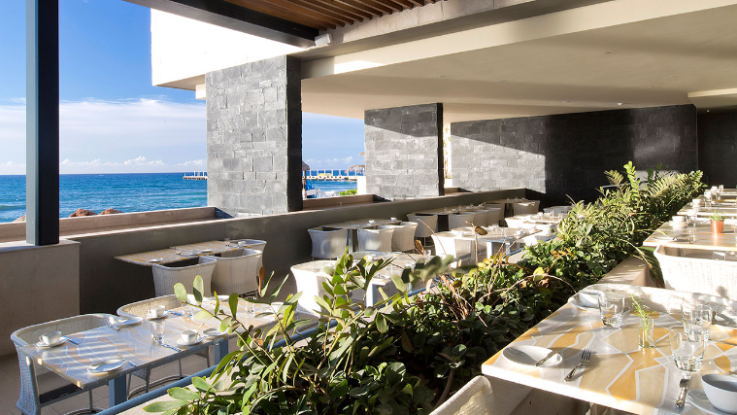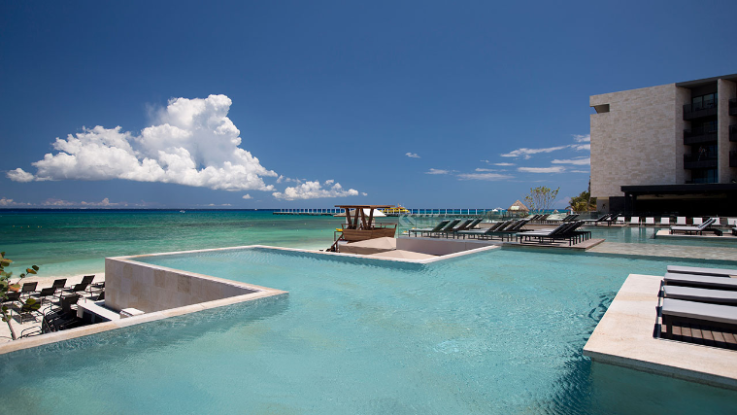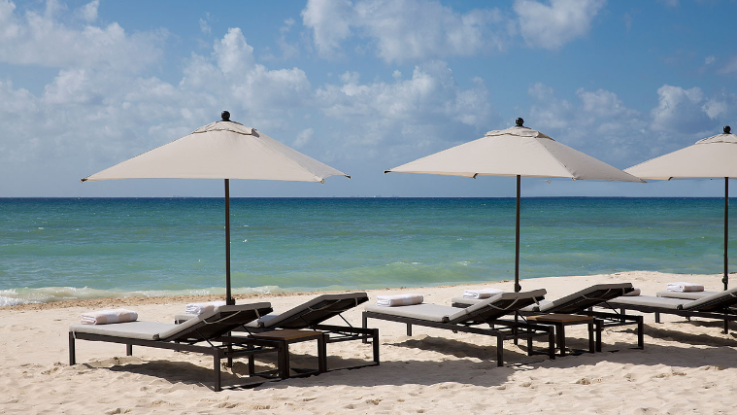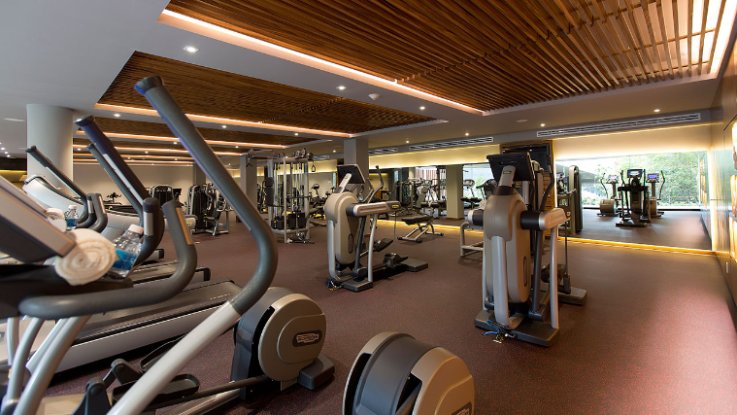 Retreat packages include the following:
5 nights and 6 days at the Grand hyatt
Grand Hyatt Playa del Carmen hotel rooms are comfortable and welcoming spaces to get away after a long day. 314 spacious guest rooms, including 36 suites with balconies or terraces, are designed to create a sense of an oasis in an atmosphere of modern casualness. Your apartment-style retreat sets the mood for relaxation, overlooking the stunning turquoise waters of the Mexican Caribbean Sea or the uniquely preserved Mangrove. Complimentary basic-level internet access is available. Playa del Carmen hotel rooms surround you with luxury and the modern conveniences of home.
one block from the famous 5th avenue
5th avenue is one of the most famous Playa del Carmen attractions. It is a promenade lined with shops, bars, restaurants, cafe's, gelato shops, convenience stores, pharmacies and more....
This main strip is a pedestrian walkway that runs for about 5 kilometers (3 miles) through Playa del Carmen town and is continually expanding and getting longer. It is located one block west of the beach and is the perfect place to enjoy the people and energy of Playa Del Carmen.
BreakfAst at La Cocina Restaurant
Experience the best of Playa del Carmen dining at La Cocina restaurant. This international-style restaurant and bar serve a wide variety of flavorful dishes to make your culinary experience in Playa del Carmen a pleasing one. La Cocina oceanfront restaurant and bar is located in the main pool area. Offering your breakfast options, which incorporate a plethora fresh ingredients, it will lead you to discover local and international dishes, which are sure to satisfy your appetite.
private car transportation to and from the airport
When you arrive at the Cancun airport, you will begin your Soul Seeker Retreat experience being greeted by a personal driver holding a sign with your name on it. Sit back and relax as you make the 40-minute drive down the Yucatan Peninsula to the beautiful Grand Hyatt Resort located in the center of Playa Del Carmen. No need to stress about your transportation back to the airport, we will have a car waiting for you at the Grand Hyatt lobby three hours before your scheduled flight home.
Two days of adventure
Day one
Join us as we tour one of the most beautiful ancient Mayan cities in the Riviera Maya
climbing ancient mayan ruin, coba
Join us as we spend two days of our retreat exploring the mysterious culture of the ancient Mayan people. For our first day of adventure, we will be waking up early to travel 1.5 hours by bus to explore ancient Mayan Ruin, Coba. Coba means 'waters stirred by the wind', an appropriate Mayan name as this settlement is surrounded by two large lagoons. This Mayan site is still mostly unexcavated making it a real wonder in the Yucatan. Visitors can enjoy shaded walkways that are the original sacbe (white roads), three settlements that show the architecture and vast area of this once large city, two ball courts and climb the highest Mayan pyramid in the Yucatan, Nohoch Mul. 120 steps lead up to the top of the Nohoch Mul pyramid and reaches 137 feet in height. Your day at Coba can last up to 2.5 to 3 hours by foot.
Part 2 of our Coba adventure includes lunch and a stop at the all inclusive Xel-Há Park. Xel-Há is the Natural Wonder of Mexico, and idyllic place where you can enjoy an unforgettable experience in contact with nature as you snorkel next to hundreds of fish in the most spectacular inlet of the Caribbean.
Day two
Spend the day with us at Kantun-Chi cenote park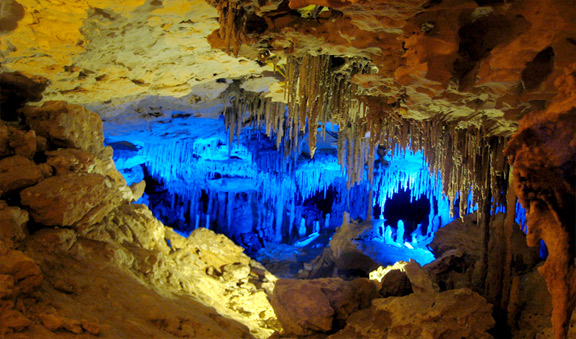 Private tour of underground river and cave system
Our second day of adventure will be spent at one of the most beautiful cenote parks in the Yucatan. Join us for a private group tour of underground river and cave system, Grutaventura. Grutaventura is undoubtedly the most impressive part of the Kantun-Chi park. This beautiful underground cavern that was only recently discovered. Descend into this magical underground world, walk along its passageways, swim in its cenotes, and enjoy one of the most amazing tours in the Mayan Riviera. The cavern consists of two cenotes connected by naturally formed passageways. Throughout the cavern are beautiful natural formations called stalagmites and stalactites.
what are Stalactites & stalagmites?
Stalactites are formed when water seeps through cracks in the cavern roof. Thee drops develop a fine calcite layer around them. Over thousands of years, the calcite forms thin tubes. It has been estimated that it takes about 100 years for a stalactite to grow a single cubic centimeter (about 6/100th of a cubic inch.)
While stalactites grow down from the top of the cavern, the stalagmites grow upwards from the floor. The stalactites come in a wide range of fascinating shapes! Over thousands of years, they form from the water that drips from the roof. By analyzing these formations, scientists can determine past temperatures and rainfall patterns several thousand years into the past.
On this tour, you are welcome to swim and snorkel in either of the large cenotes. For those who want to enjoy the caverns natural beauty, but prefer not to swim, there are small kayaks available. After crossing the first cenote, you pass through a short passageway before encountering the second large underground cenote. Once you cross the second cenote, you will continue your journey through the cave by walking down a long passageway where you can admire more natural rock formations. The view is otherworldly and nothing short of amazing.
After your underground tour, you will be able to recharge and enjoy a traditional lunch at the Kantun-Chi restaurant. You will be able to choose chicken, fish, or a vegetarian option to fit your dietary needs.
After lunch, you will have all afternoon to visit the four large public cenotes in the park as well as private access to cenote #5 which is closed to the public and only accessible to our group. Swim, snorkel, and enjoy your day connecting with nature at this beautiful wonder on earth.
mind, body, & soul workshops
Our daily group workshops will be lead by author and founder of Healthy is the New Skinny and Natural Model Management, Katie Willcox. Katie travels the country as a keynote speaker on the topics of body image, media manipulation, creating an authentic sense of self, the power of motherhood, and diversity within the fashion industry. Her book Healthy is the New Skinny: Your Guide to Self Love in a "Picture Perfect" World, has a 5-star rating on Amazon and rave reviews from customers.
This retreat is your chance to work closely with Katie and the amazing women who will be joining you for this life-changing experience. Being born a girl is not easy. For so many of us, the journey to womanhood is comparable to a minefield. There isn't a woman who has made it through without having acquired deep and painful wounds along the way. Join our group and gain the support, love, and tools needed to start the healing process. Now is the time to connect with the divine warrior within and become the woman you were born to be. You have an essential purpose this world needs, join us and begin creating the life you deserve.
"Wherever you go becomes a part of you somehow."
anita Desai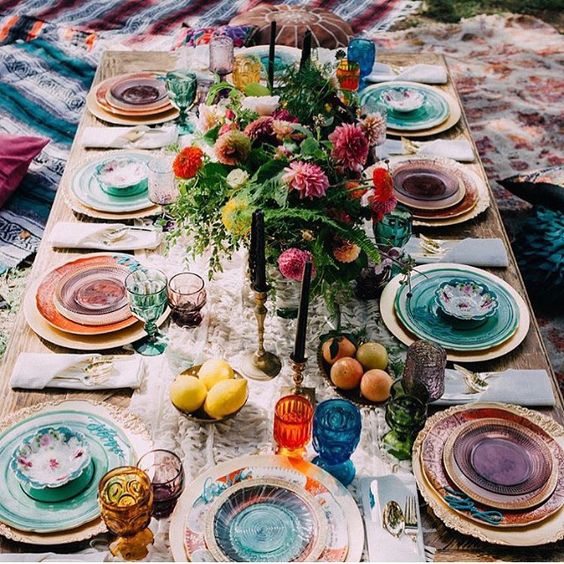 We will be ending our experience by honoring all that we are. In doing so, we will join together dressed in white for a final dinner celebration. Before our beautiful dinner, you will be creating a personalized flower crown that will symbolize the accomplishments and lessons you have learned along the way. In addition to dressing in white and adorning the crown of your head with life lessons and achievements in the form of a flower crown, we would ask that you, please add any additional attire, warrior paint, or sparkle needed to represent your warrior within accurately. Here is where we will reflect on our experience, share our dreams for the future, and celebrate the beauty of being female.
Retreat photography and videography
It is important to us that you can walk away from this experience with lasting memories. That is why we are going to document it for you! Our professional photo team will be taking photos and video of the group throughout the entire retreat. By using top of the line equipment, our team will ensure that your beautiful moments are captured forever so that you can relive and share this experience many times over.
retreat packages
limited space AVAILABLE. only 15 people will join our first ever soul seeker retreat. reserve your space today!
Take a look at some of our favorite memories from our last Mexico Retreat