WARRIOR WITHIN WORKSHOP
Join us in Los Angeles, CA, at 724 S. Spring Street, Suite 1404 on January 6th, 2018 from 1:00pm - 4:00pm for our new Warrior Within workshop series lead by author and speaker, Katie Willcox. Can you think of anything better than to begin 2018 with an experience that will leave you inspired, confident, and ready to start creating the life you deserve? The holidays can bring on some serious self-loathing in more ways than one. Through this workshop, Katie will be providing you with the tools needed to battle the societal pressure that is keeping you small and starving for purpose. Creating a healthy sense of self and a positive relationship with your own body isn't easy, but it is worth fighting for. At this workshop, you won't be hearing Katie say, "Just look in the mirror and say you are beautiful! " Feeling beautiful and loving your body is fantastic (and we recommend it), but there is a lot more to the story we must examine and understand first before we can begin to create a space within for self-love to flourish.
Lecture and Group Discussion
The workshop will be 3-4 hours long and includes a 1.5-hour lesson plan and group discussion lead by Katie Willcox. The workshop will cover the topics below:
Defining a Healthy Sense of Self
The Conscious and Subconscious mind
America's "Needs to Wants" System
Advertising Tactics and Agendas
Media Manipulation
Identifying the Beauty Ideal
Examining Your Personal Beliefs About Beauty
Authentic Health and Wellness
Making Healthy the New Skinny
Reconnecting to the Child Within
Unleashing the Warrior Within
Creating the Life, you Deserve
Gaining support from likeminded women
The third aspect of our workshop focuses on creating a sense of community and space for vulnerability. We will be breaking off into small groups to connect and share with one another. What inspired you to join us? What is your story? What direction are you deciding to go with your life? How do you feel you can contribute to the world to make it better? These are the fascinating aspects of being human that we want to explore. We believe that when you tune into your higher self, you are guided to places, people, and experiences that will benefit you on your journey. We are excited to meet those of you who we are meant to share this experience with.
Swag Bags
We wouldn't want to send you away empty-handed! You will be leaving our event with a swag bag full of goodies from our sponsors. Want to know what you are going to get? That is the fun part! You have to wait and see!
"her courage was her crown and she wore it like a queen."
Creative Project
Did you know that a crown is symbolic of victory, triumph, honor, and glory? We couldn't think of a better symbol to represent your "Warrior Within." Following Katie's lesson plan and group discussion, you will be making a flower crown of your own to honor all that you are. Never made a flower crown before? Don't worry; we will show you how!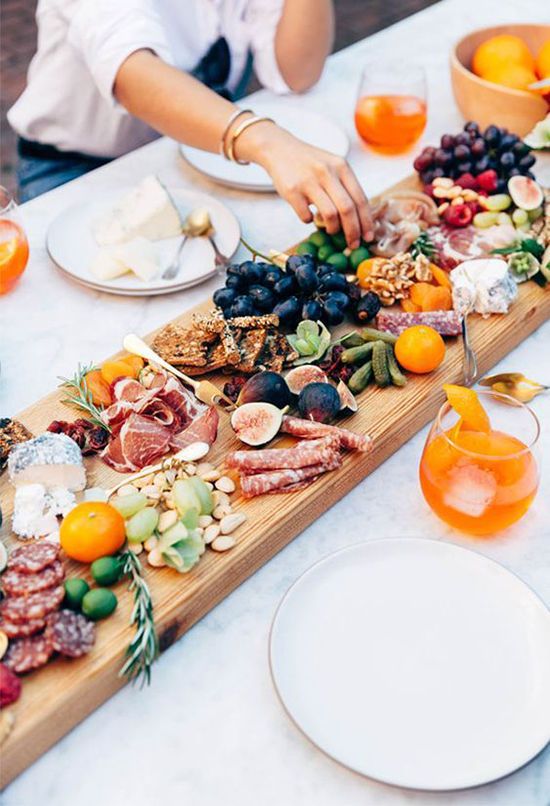 Snacks and Refreshments
The entire workshop will last around 3-4 hours, with time for photos, socializing, and of course, eating some healthy snacks to keep our brains functioning and our spirits high. We will have several options to choose from to fit your dietary needs.
Learn More About katie willcox
The Warrior Within workshops will be lead by author and founder of Healthy is the New Skinny and Natural Model Management, Katie Willcox. Katie travels the country as a keynote speaker on the topics of body image, media manipulation, creating an authentic sense of self, the power of motherhood, and diversity within the fashion industry. Most recently, Katie has hosted workshops partnered with Shape Magazines at the first ever Escape with Shape at Miraval Resort and Spa. She has been a keynote speaker at Wanderlust Festival in Hawaii, Tahoe, and Hollywood. In addition to large events and workshops, Katie has given lectures at prominent Universities and Colleges across the country. Her book Healthy is the New Skinny: Your Guide to Self Love in a "Picture Perfect" World, has a 5-star rating on Amazon and rave reviews from customers. If you would like to learn more about Katie, her companies, and her book, you can click here.
Los Angeles Workshop
Purchase your ticket now and reserve your place for our Los Angeles, Warrior Within Workshop. This workshop will be a classroom type setting in our beautiful DTLA event space 14 floors up, with amazing light, and a stunning view of Los Angeles. For this workshop, you will be participating in a lecture, group discussion, as well as individual and small group exercises led by Katie Willcox. To end the workshop, we will be handcrafting individual flower crowns from fresh flowers and taking time to socialize, reflect on what was learned, and of course take photos! Only 30 tickets available for this workshop, so book your ticket today!